Egypt in Depth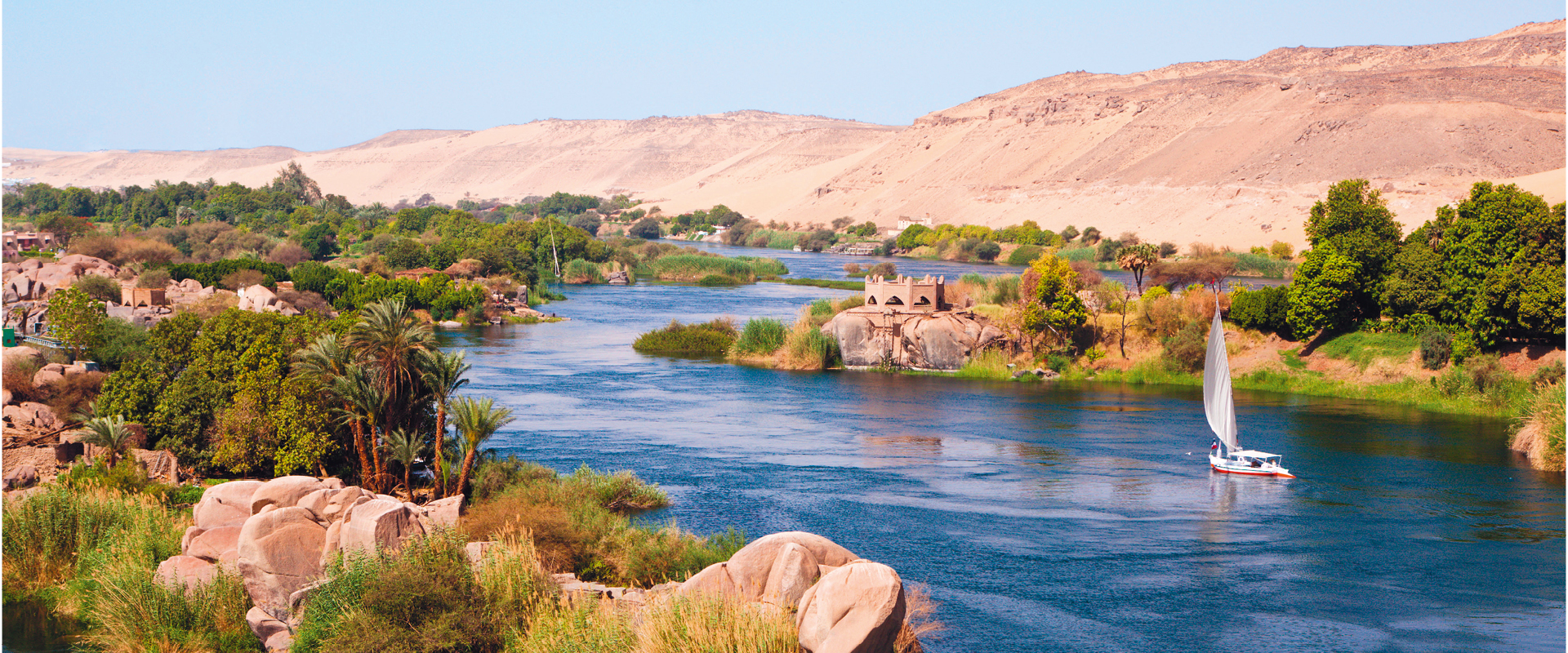 Everything in Egypt seems to be on an impossibly grand scale – history spanning thousands of years, majestic temples, gigantic monuments and vast deserts. Flowing through the centre is its eternal lifeblood, the mighty Nile. Visit the Great Pyramids of Giza and stand in awe before the staggering façade of the Temples of Ramses II and Queen Nefertari at Abu Simbel. Learn about more recent history at the World War II memorials in El Alamein and relax on the shores of the sparkling Red Sea.
At Scenic Luxury Cruises & Tours, our truly all-inclusive luxury cruises honor the beauty of time. We're not here to rush you from one attraction to the next. We want you to take the route less-traveled. We want you to take the Scenic route.
From tracing the intricate waterways of Bordeaux, to a once-in-a-lifetime journey through Southeast Asia, each Scenic experience is a handcrafted, personalized cruising adventure. This is more than just a river cruise; it's a journey you'll never
...